Delivery
The lead time for an order takes between 3 and 10 working days. Your set will be delivered in special packaging that guarantees its storage.
Little dinosaurs
Description
All our sets are specially selected by a team of interior and graphic designers to give a unique atmosphere to every home! The tedious search for images to "match" on different websites is now a thing of the past. Enjoy the ease and beauty with which you can decorate any room.
Delivery
The term for execution of an order takes between 1 and 3 working days. Your Canvas will be delivered in a special package that guarantees its storage.
Set paintings are not available framed and photos are illustrative! You can frame them yourself as all sizes of the sets are suitable for standard frames - A2, A3, A4, A5 and A6.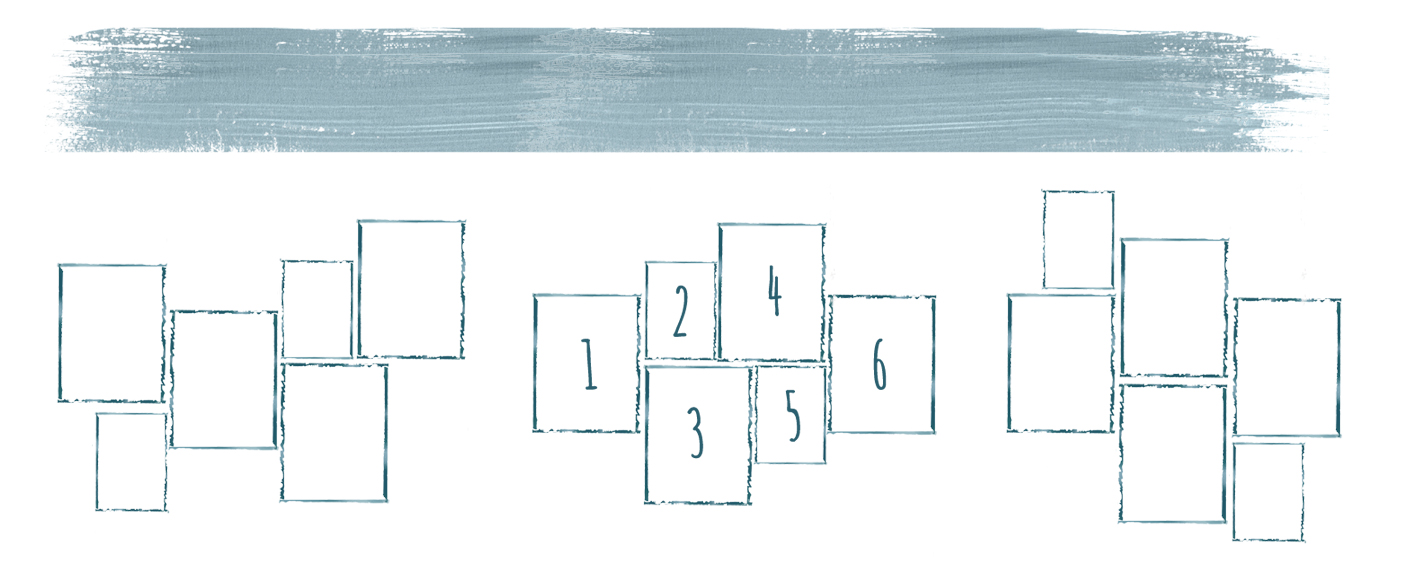 The sets consist of 6 pictures that you can place in any shape on your walls.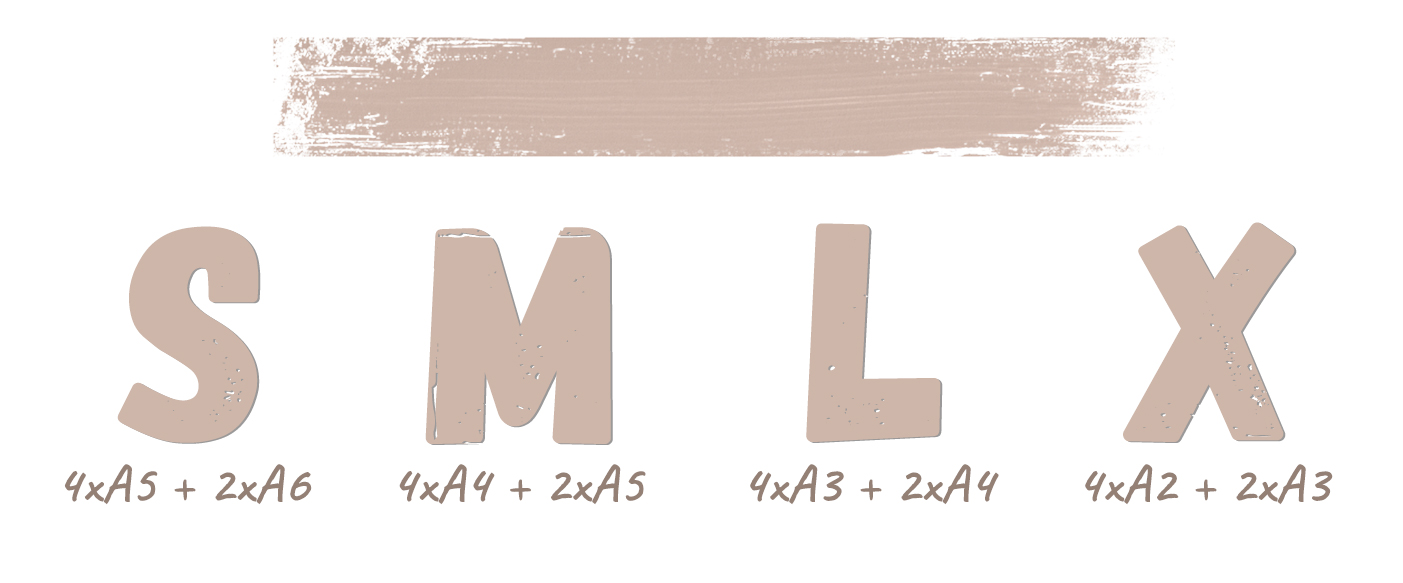 Available in 4 sizes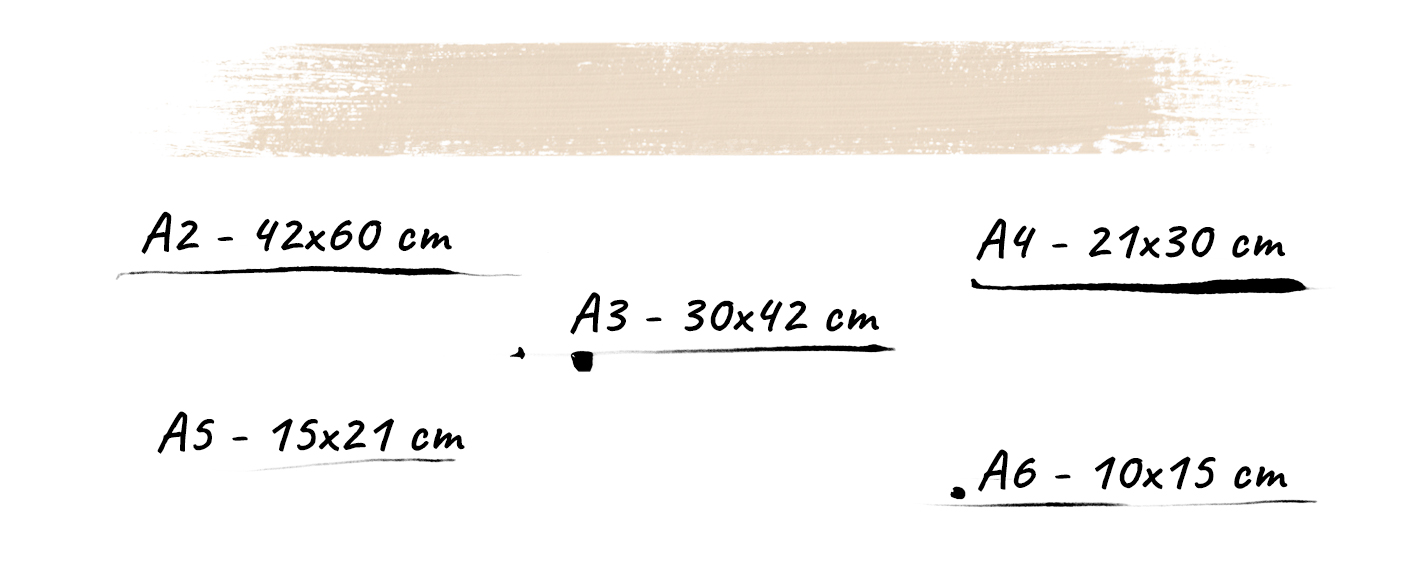 Dimensions of the print sets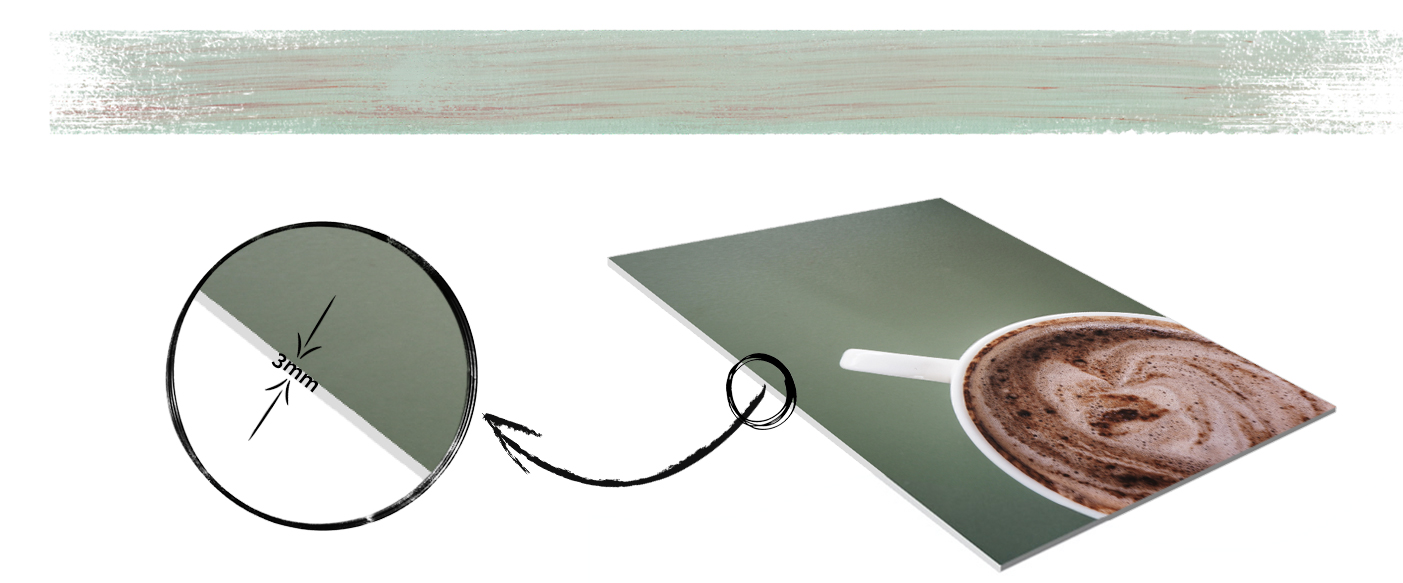 The material from which they are made is PVC board with a thickness of 3 mm.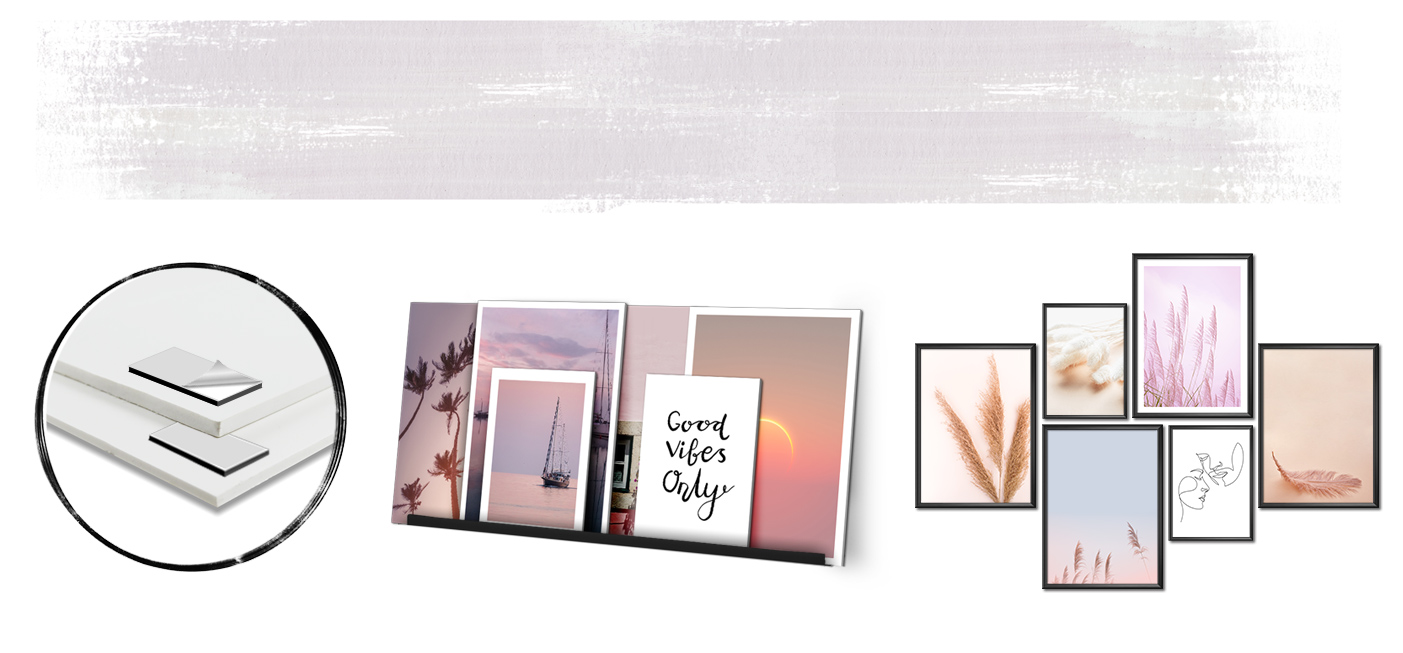 You can stick them to the wall using the double-sided stickers that you will receive in the set, place them on a picture ledge, or frame them. No matter which decor method you choose, we guarantee that the effect will be remarkable!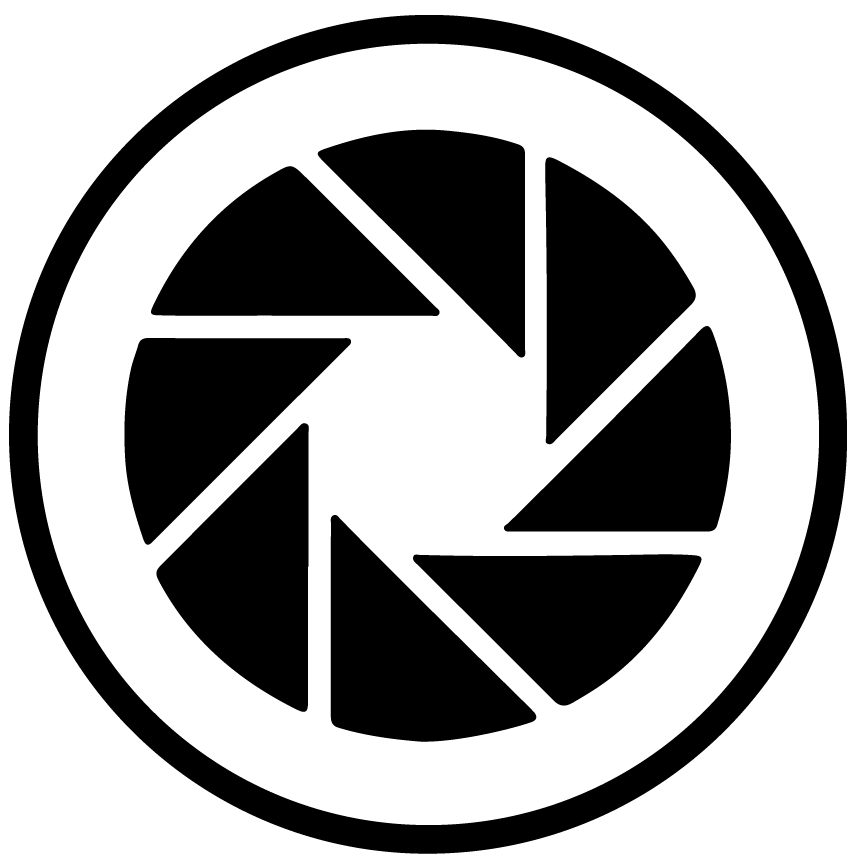 Highest image and print resolution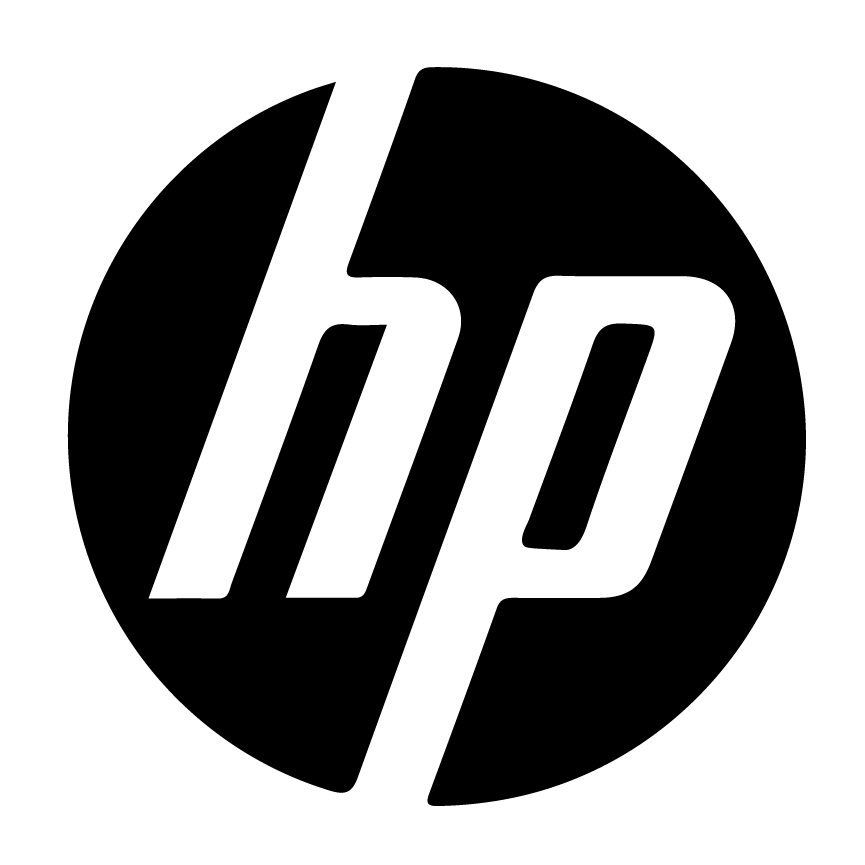 HP Latex - Eco Friendly Inks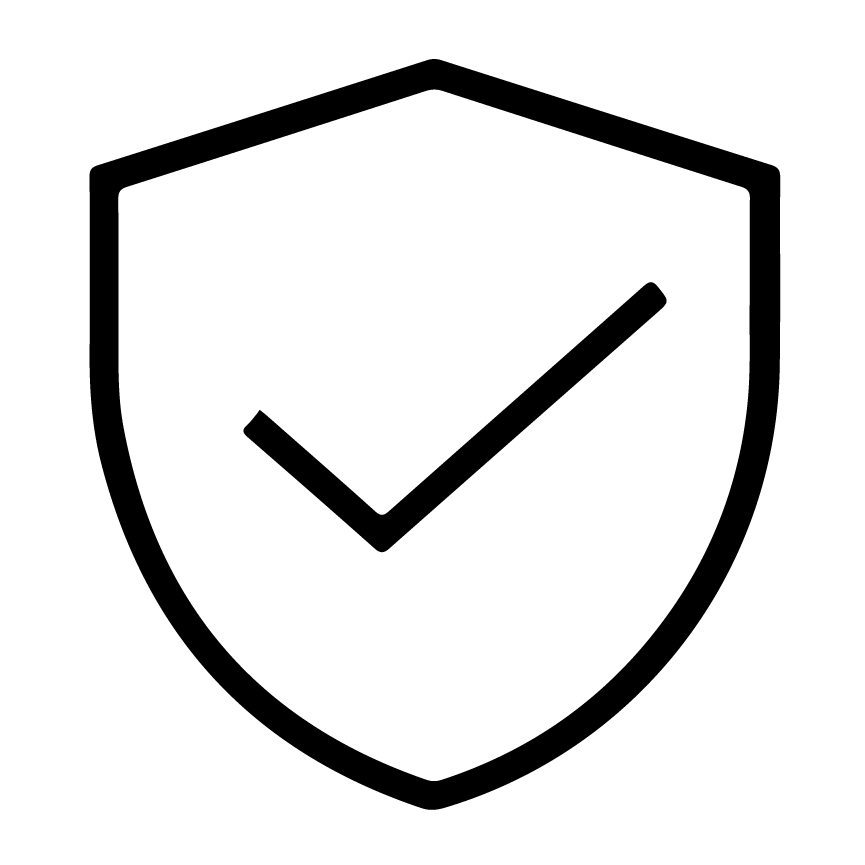 Shipment insurance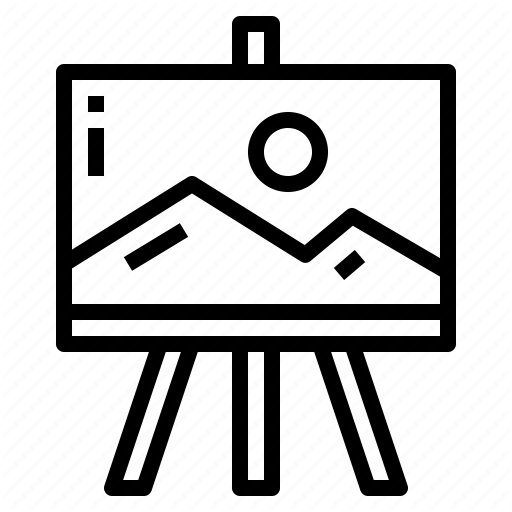 Unique designs
REVIEW
0
Based on 0 reviews